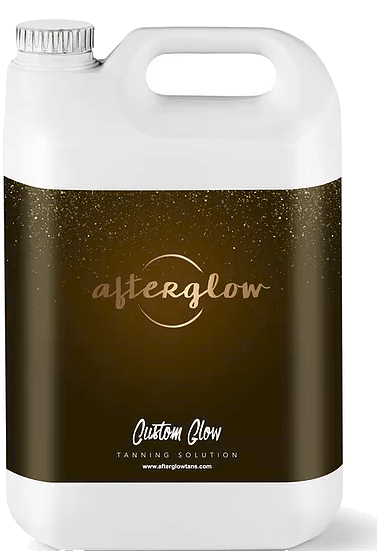 It started, as all truly wonderful things do, as a small idea to bring a responsible product to a public increasingly worried about chemical exposure. Afterglow on the Go was originally established as a small, independent spray tan salon in a small city in Texas but quickly grew into something more – a way for others to utilize the same great Afterglow products and professional control for perfect, custom results every time, without resorting to using harmful chemicals like formaldehyde and parabens.
Afterglow spray tans are customized for your skin. Tanning should not be a one-size fits all approach; everyones skin is different! Each new appointment begins with a quick consultation, to determine the ideal product for that session. Most importantly, Afterglow products are animal friendly, people friendly, and wallet friendly. Were changing the way people think about spray tanning, one gorgeous tan at a time.
Our home base is now Austin, TX but out Afterglow on the Go services extend from Round Rock to New Braunfels and we are still expanding!!!